08-08-2015 12:00
2015 Opening Post
by Will Strome, NFLWeather.com | 08-08-2015 12:00
We finally made it.
The end of waiting, anticipating and reading about deflate-gate is over. The 2015-16 NFL season is upon us and this weekend is the first in a long line of preseason fixtures that most fans couldn't care less about. But for all those insiders itching for their fantasy football fix, now is the time to take a sneak peak at all of this season's crop of potential studs, duds and sleepers entering the 2015 campaign. And it all starts in the preseason.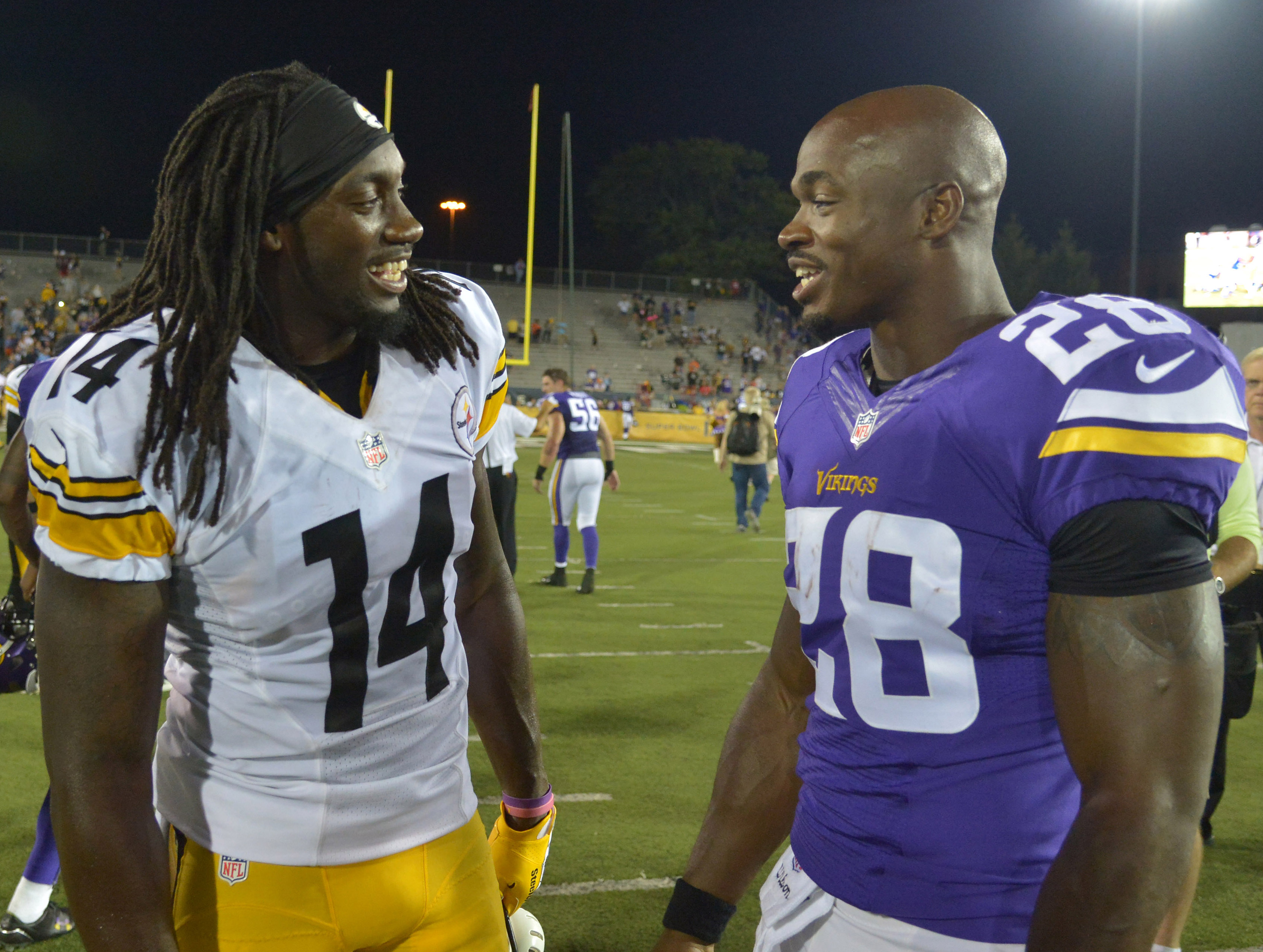 As we inch towards the Hall of Fame game in Canton, OH on Sunday featuring the Pittsburgh Steelers and Minnesota Vikings, NFLWeather.com reports a beautiful mid-western summer night come kickoff. But as we know, that won't always be the case week to week.
Looking back on 2014, NFLWeather.com analytics show 13 regular season games (excluding games reporting overcast, chance of rain or rain in vicinity) were impacted by rain, snow, or heavy fog/mist. The only team to have three regular season games affected by the outdoor elements was the Minnesota Vikings, followed by seven teams (Packers, Giants, Texans, Bears, Seahawks, Raiders, Chiefs) that battled through a pair of poor weather clashes.
According to NFLWeather.com, the climate last season didn't start to take a turn for the worst until around Week 3 when the New York Giants hosted the Houston Texans. A light mist and fog was rolling through the area and even though the weather didn't seem to directly impact the entire game, it did cause a major concern for the New York special teams when LS Zak DeOssie's snap went straight thru the slippery hands of holder Steve Weatherford.
Sometimes the weather doesn't affect the entire game, but certainly can cause glaring issues for individual players and positions. Here's to hoping Mother Nature shows her nasty side in many more matchups in 2015 and as always, NFLWeather.com is here to preview any and all games impacted by the elements.